A Farewell Letter from Dr. Matkowski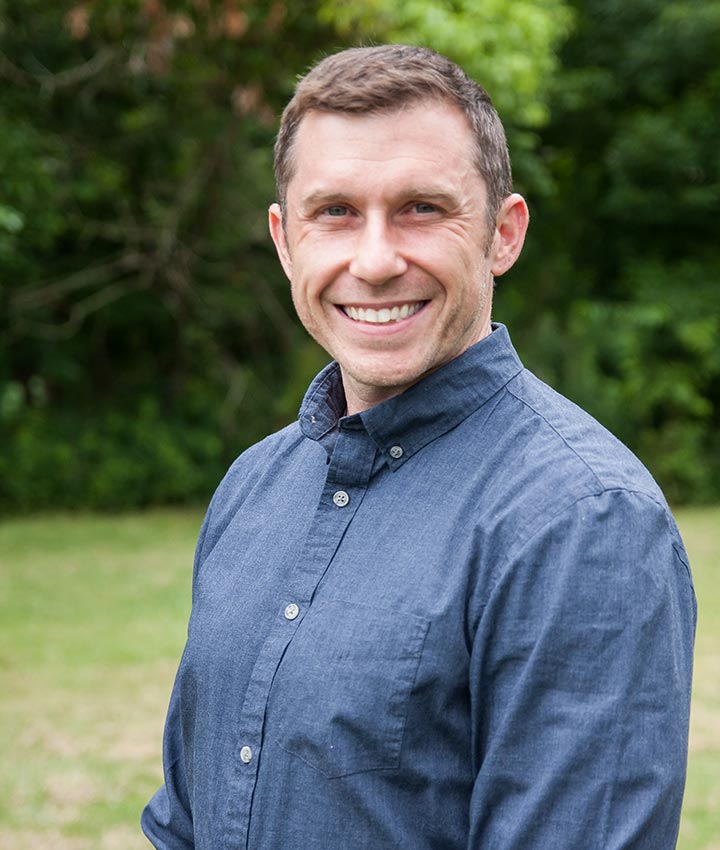 November 28, 2020
To The Animals' Hospital of Levittown family,
This is a decision that was difficult to make - It is with sadness that I announce I will be leaving my position with the Animals' Hospital of Levittown at the end of 2020. I have absolutely loved my time here with you all and will miss this place dearly.
I have really enjoyed working here for the last 7+ years. I have decided to leave in order to explore other opportunities and/or take time off to be closer to and be more available to my family. I am leaving AHL on very good terms. This is a decision made for the best interest of myself and my family. I am uncertain of what I will be doing long-term and won't be deciding on any short-term moves until after I leave AHL.
I am leaving you in the hands of great and caring doctors, technicians, and staff. I appreciate all the support given to me in my time here. As both a professional courtesy and for personal reasons, I will not have contact nor will be able to offer advice to current AHL clients after my departure and hope everyone can understand and respect this.
I will do my best to stay on top of my communications leading up to my departure.
I was so very fortunate to work with such great pet parents. I will miss all of the wonderful people I've met (and of course their furry children!) very much. Thank you so very much for everything!
Best wishes,
Eric J. Matkowski, VMD